Harry Nelson Pillsbury
Harry Nelson Pillsbury was an American chess player. At the age of 22, he won one of the strongest tournaments of the time, but his illness and early death prevented him from challenging for the World Chess Championship.
Ovaj tekst i sličica su sa Wikipedije, gdje možete pročitati više o igraču.
Možete dodati igrača u filter, pa rješavati zagonetke bazirane na partijama tog igrača.
Lista tih zagonetki je ispod, poredane po težini (prvo one najteže).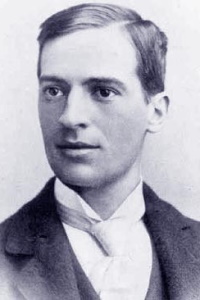 Zagonetke