Piket, Jeroen
Jeroen Piket was born on 27 January 1969 in Leiden, the Netherlands, into a family where chess played a prominent role. His father, Joop Piket, played in the Dutch top league, the 'Hoofdklasse', and his older brother, Marcel Piket, became an International Master before he decided to pursue a legal career. Jeroen was a prodigious talent and almost inevitably embarked on a successful chess career, winning the Dutch Championship four times and winning first prize in some 20 international tournaments worldwide. In 2001 Piket announced the end of his chess career and in 2003 moved to Monaco, where he worked as head of the family office of Dutch businessman Joop van Oosterom. This role he fulfilled till September 2018. Today Piket lives in Amsterdam, where he runs his company JP Vermogensregie, offering wealth management services. When he ended his chess career, Piket had a FIDE rating of 2659 and was the highest rated Dutchman in the world rankings at that point, ahead of Jan Timman and Loek van Wely.
This text and the image thumbnail are from Wikipedia, where you can read more about the player.
You can add the player to the filter, and play puzzles based on the player's games.
A list of these puzzles is below, with the most difficult puzzles first.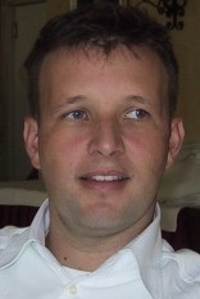 Puzzles
---