Levels
3. Play like a champion
Can you find the best moves played by these great chess champions? From Anderssen to Carlsen.
Learn chess tactics by playing these levels.
Score 8 or more to unlock a new level.
Replay levels to improve your score, you'll get different puzzles.
You are not logged in. Please register and log in before you play any levels to be able to unlock new levels.
Level 43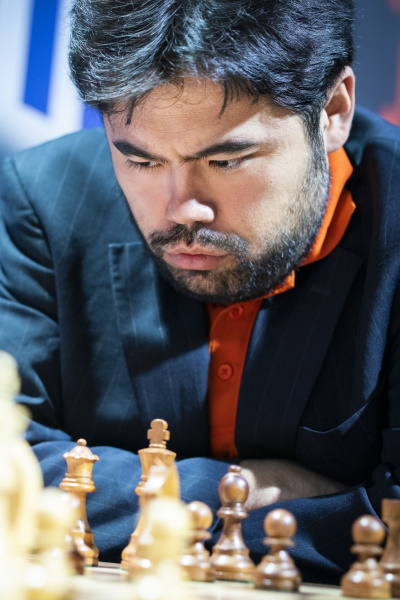 Hikaru Nakamura
Locked
Level 44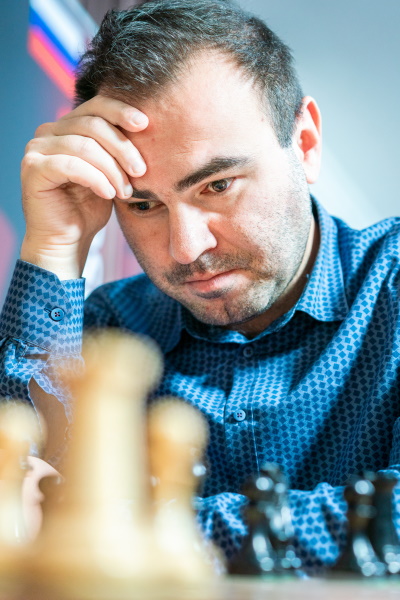 Shakriyar Mamedyarov
Locked
Level 45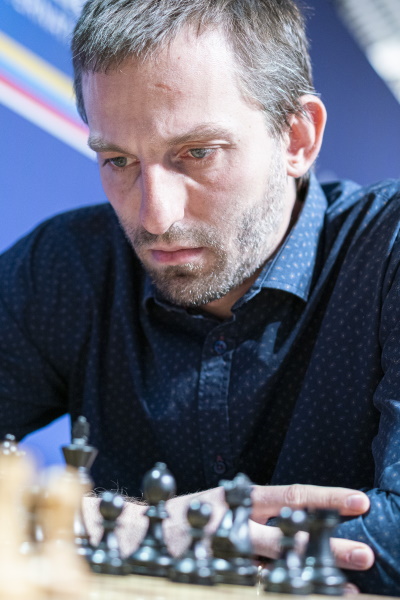 Alexander Grischuk
Locked
Level 46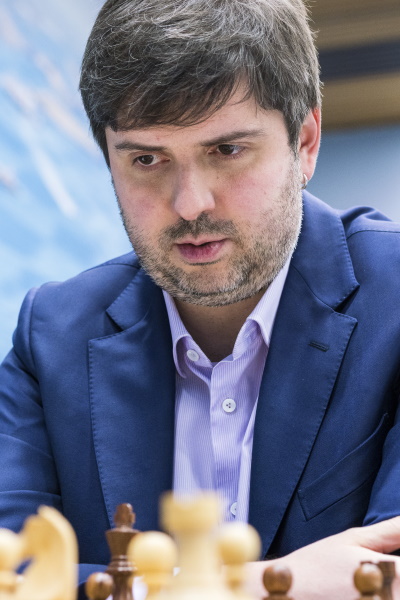 Peter Svidler
Locked
Level 47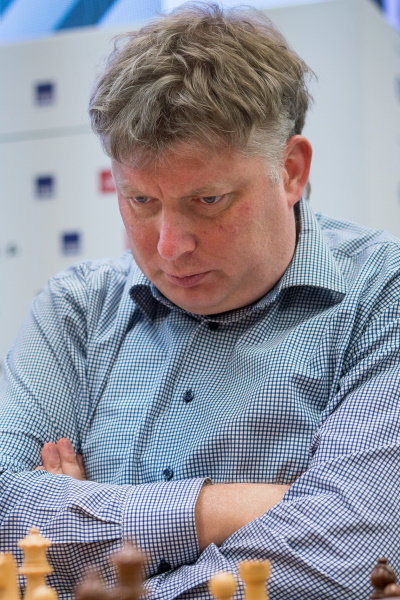 Alexei Shirov
Locked
Level 48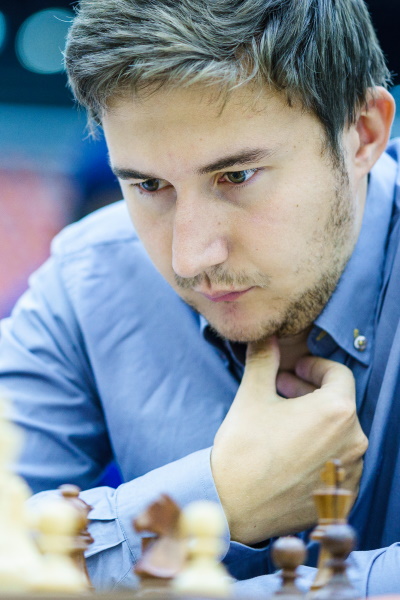 Sergey Karjakin
Locked
Level 49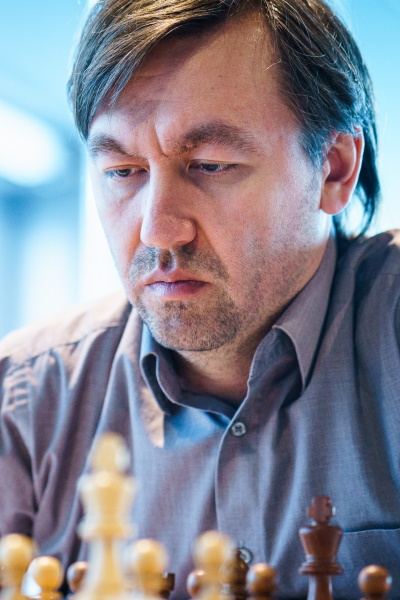 Gata Kamsky
Locked
Level 50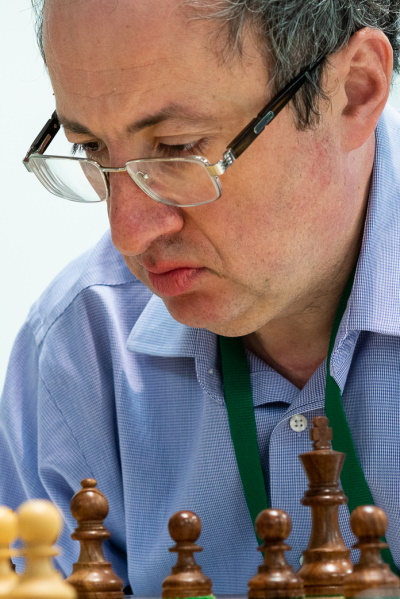 Boris Gelfand
Locked
Level 51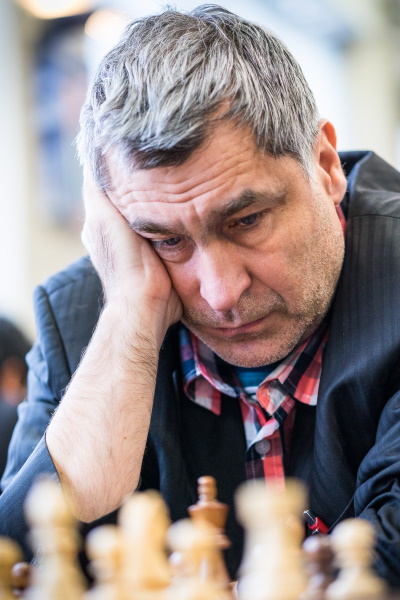 Vassily Ivanchuk
Locked
Level 52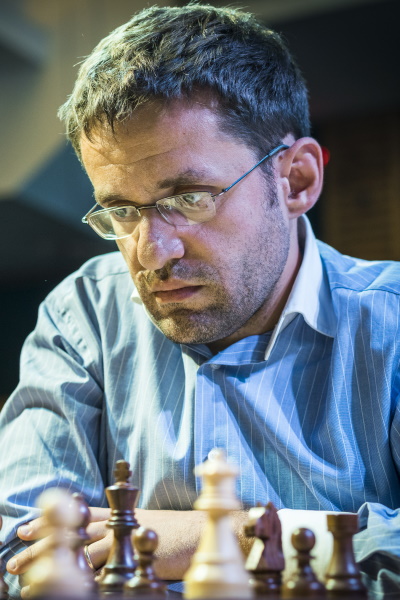 Levon Aronian
Locked
Level 53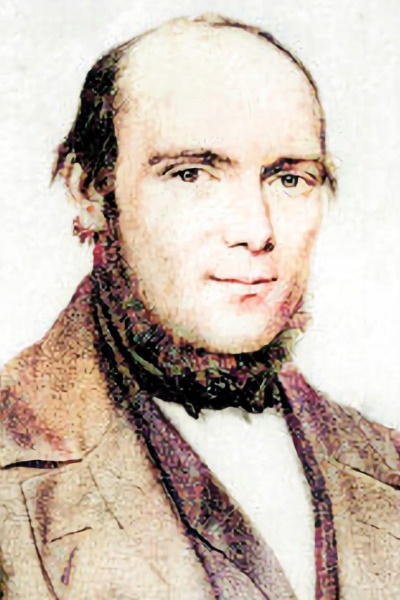 Adolf Anderssen
Locked
Level 54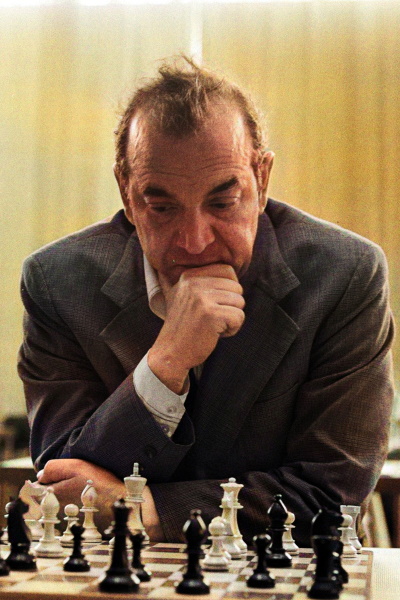 Viktor Korchnoi
Locked
Level 55
Fabiano Caruana
Locked
Level 56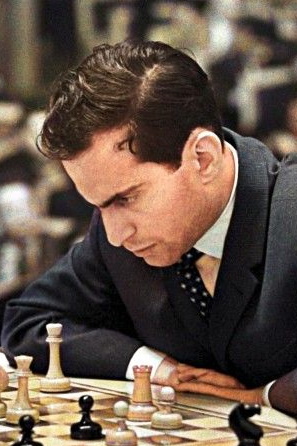 Mikhail Tal
Locked
Level 57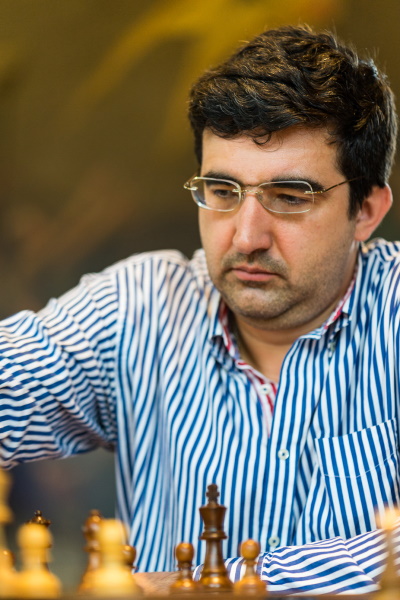 Vladimir Kramnik
Locked
Level 58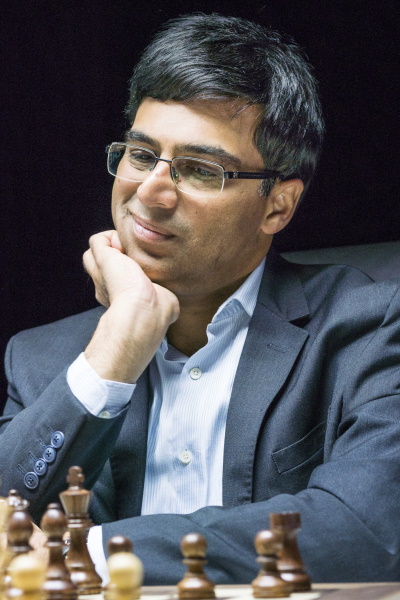 Viswanathan Anand
Locked
Level 59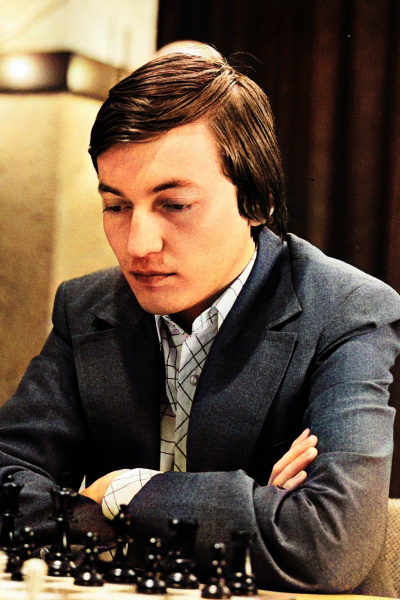 Anatoly Karpov
Locked
Level 60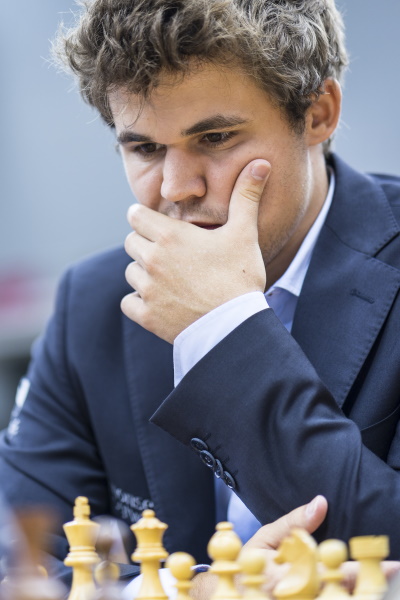 Magnus Carlsen
Locked