Vera Menchik
Vera Francevna Mencikova, was a Russian-born Czechoslovak chess player who primarily resided in England. She was the first Women's World Chess Champion from 1927 to 1944 and the longest-reigning women's champion in history. Her eight world championship wins are the most of all time, and only Emanuel Lasker had a longer reign as world champion.
This text and the image thumbnail are from Wikipedia, where you can read more about the player.
You can add the player to the filter, and play puzzles based on the player's games.
A list of these puzzles is below, with the most difficult puzzles first.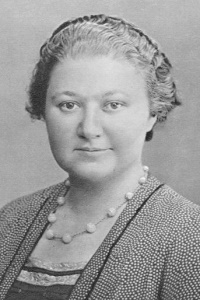 Puzzles