Dawid Markelowicz Janowski
Dawid Markelowicz Janowski [ˈd̪avʲit̪ ˈmaʁkəlɔvit͡ʂ ˈjanɔfski] was a Russian-born French chess player. The Janowski variations of the Old Indian Defense and of the Queen's Gambit Declined are named after him.
This text and the image thumbnail are from Wikipedia, where you can read more about the player.
You can add the player to the filter, and play puzzles based on the player's games.
A list of these puzzles is below, with the most difficult puzzles first.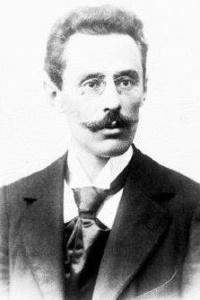 Puzzles