Nimzowitsch, Aaron
Aron Nimzowitsch was a Danish chess player and writer. He was the foremost figure amongst the hypermoderns and wrote a very influential book on chess theory: Mein System , 1925. In the late 1920s he was one of the best players in the world.
This text and the image thumbnail are from Wikipedia, where you can read more about the player.
You can add the player to the filter, and play puzzles based on the player's games.
A list of these puzzles is below, with the most difficult puzzles first.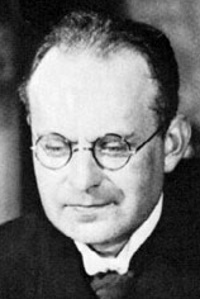 Puzzles
---