Welcome to Puzzle Climb!
We are happy to announce that Puzzle Climb is now available for all on ChessPuzzle.net.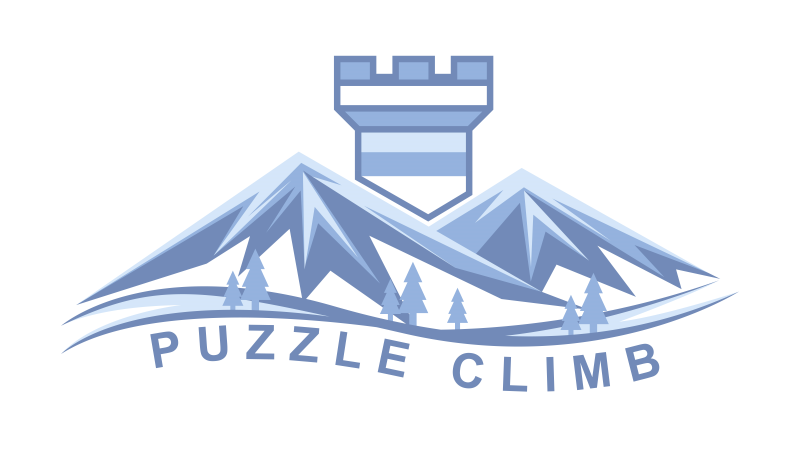 No matter the risks we take, we always consider the end to be too soon, even though in life, more than anything else, quality should be more important than quantity.
The concept has been fine-tuned in a beta test for patrons of ChessPuzzle.net.
Puzzle climb has drawn inspiration from the world of climbing. A sport where freeclimber Alex Honnold, one of the sport's top athletes, famously free climbed El Capitan in 2017. If you don't know what free-soloing is, it is in short climbing alone without a safety harness. Metaphorically free climbing can be compared to over the board chess. It is slow, you are alone, and one mistake and you are out.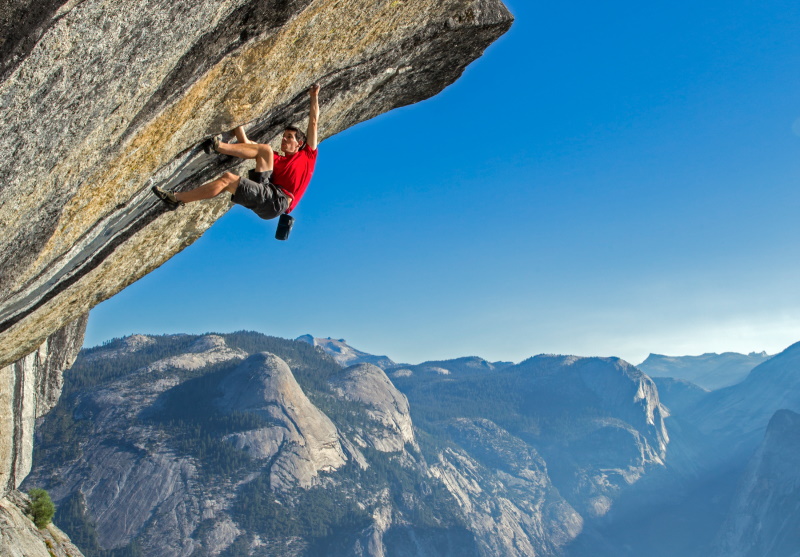 If you're climbing big routes that'll take you 16 hours, or, like, El Capitan, you have to take something like a big, robust sandwich. Climbing isn't like running or triathlons, where you have to constantly be eating blocks, gels, and pure sugar. Climbing is relatively slow, so you can pretty much eat anything and digest it as you climb.
Puzzle Climb emulates the climbing experience. You are not awarded for rushing and taking chances, this will just lead you to lose your life. In all fairness we have given you 3 lives in Puzzle Climb. If you reach a hard puzzle you can't solve, take your time and think! This is afterall one of the most critical skills to practice in chess. If you are in a rush, you can always come back to the problem when you have time to focus. You can even switch to another device.
Chess grandmasters can look at a game in progress and, with just a glimpse of the board, memorize where all the pieces are. But if they look at a board full of randomly placed pieces, they can't remember the positions much better than a novice, because the board doesn't look like part of any game they've seen before. I've also learned to think in patterns and remember large blocks of sequences. With El Capitan, I had 3,000 feet of climbing memorized.
The puzzles you are facing will get more and more demanding as your climb progresses. On the easier puzzles in the beginning Puzzle Climb will train your chess pattern recognition, while later on you will test the limits of your tactical abilities. If you want to review a failed puzzle after switching to the next puzzle after solving, there is a "Review" button to show the solution of the last puzzle. You can also click on the progress bar to show the solution of any of the last ten puzzles.
In this way we have made Puzzle Climb geared towards the chess players who want to work seriously on improving their chess skills while also having fun competing in the climb to the top of the leaderboard or improving one's personal best.
Remember, If you want to disable the ads on ChessPuzzle.net and support our work you can join Premium.
We hope you will give Puzzle Climb a try!
---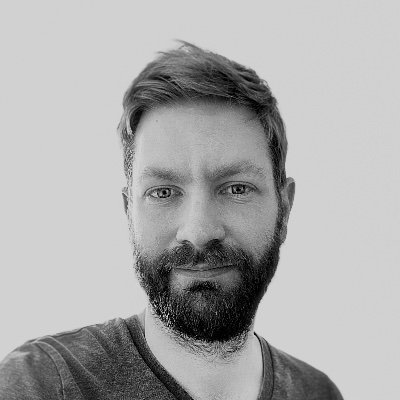 Wednesday, May 26, 2021
Martin B. Justesen
Adult chess improver, who writes about his chess experiences at saychess.substack.com.