Johann Hjartarson
Jóhann Hjartarson is an Icelandic chess grandmaster and lawyer. He is a six-time Icelandic Chess Champion and a two-time Nordic Chess Champion.
Deze tekst en de miniatuurafbeelding zijn van Wikipedia, waar u meer kunt lezen over de speler.
U kunt de speler toevoegen aan het filter en problemen spelen die gebaseerd zijn op de partijen van de speler.
Een lijst van deze schaakproblemen staat hieronder, met de moeilijkste problemen eerst.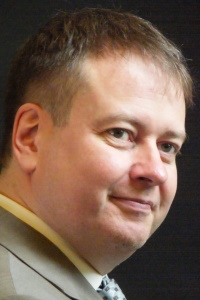 Schaakproblemen