Harry Nelson Pillsbury
Harry Nelson Pillsbury was an American chess player. At the age of 22, he won one of the strongest tournaments of the time, but his illness and early death prevented him from challenging for the World Chess Championship.
Teks ini dan sekilas gambar dari Wikipedia, yang mana anda dapat membaca selanjutnya tentang pecatur ini.
Anda dapat menambahkan pemain pada filter, dan memainkan problem berdasarkan partai catur master.
Sebuah daftar dari problem catur ini ada di bawah ini, dengan menampilkan problem catur tersulit lebih dulu.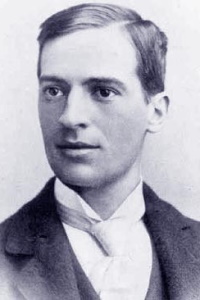 Problem