Frank James Marshall
Frank James Marshall was the U.S. Chess Champion from 1909 to 1936, and one of the world's strongest chess players in the early part of the 20th century.
Ovaj tekst i sličica su sa Wikipedije, gdje možete pročitati više o igraču.
Možete dodati igrača u filter, pa rješavati zagonetke bazirane na partijama tog igrača.
Lista tih zagonetki je ispod, poredane po težini (prvo one najteže).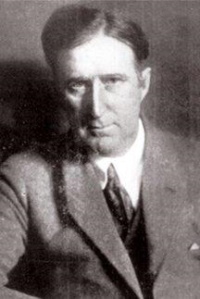 Zagonetke