Frank James Marshall
Frank James Marshall was the U.S. Chess Champion from 1909 to 1936, and one of the world's strongest chess players in the early part of the 20th century.
Ce texte et l'image de la vignette proviennent de Wikipédia, où vous pouvez lire plus sur le joueur.
Vous pouvez ajouter le joueur au filtre, et faire des puzzles en fonction des parties du joueur.
Vous trouverez ci-dessous une liste de ces puzzles, en commençant par les plus difficiles.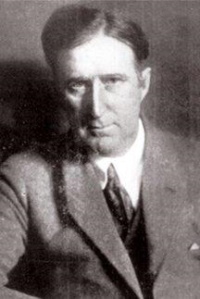 Puzzles